Who defines the impact of research?
A patient-centred opinion and call for action.
Keywords:
Patient Involvement, PPI, impact, impact juries, PROMs
Abstract
Research funders wish to see meaningful impact of the work they fund. Methodologies have been produced over several years that help explain research impact. However, for health and related research impact, we believe we need to be more guided by the patients the research was undertaken for. We believe facilitated consultation and targeted patient reported impact measures would give research evaluators a better understanding of impact from the patient perspective.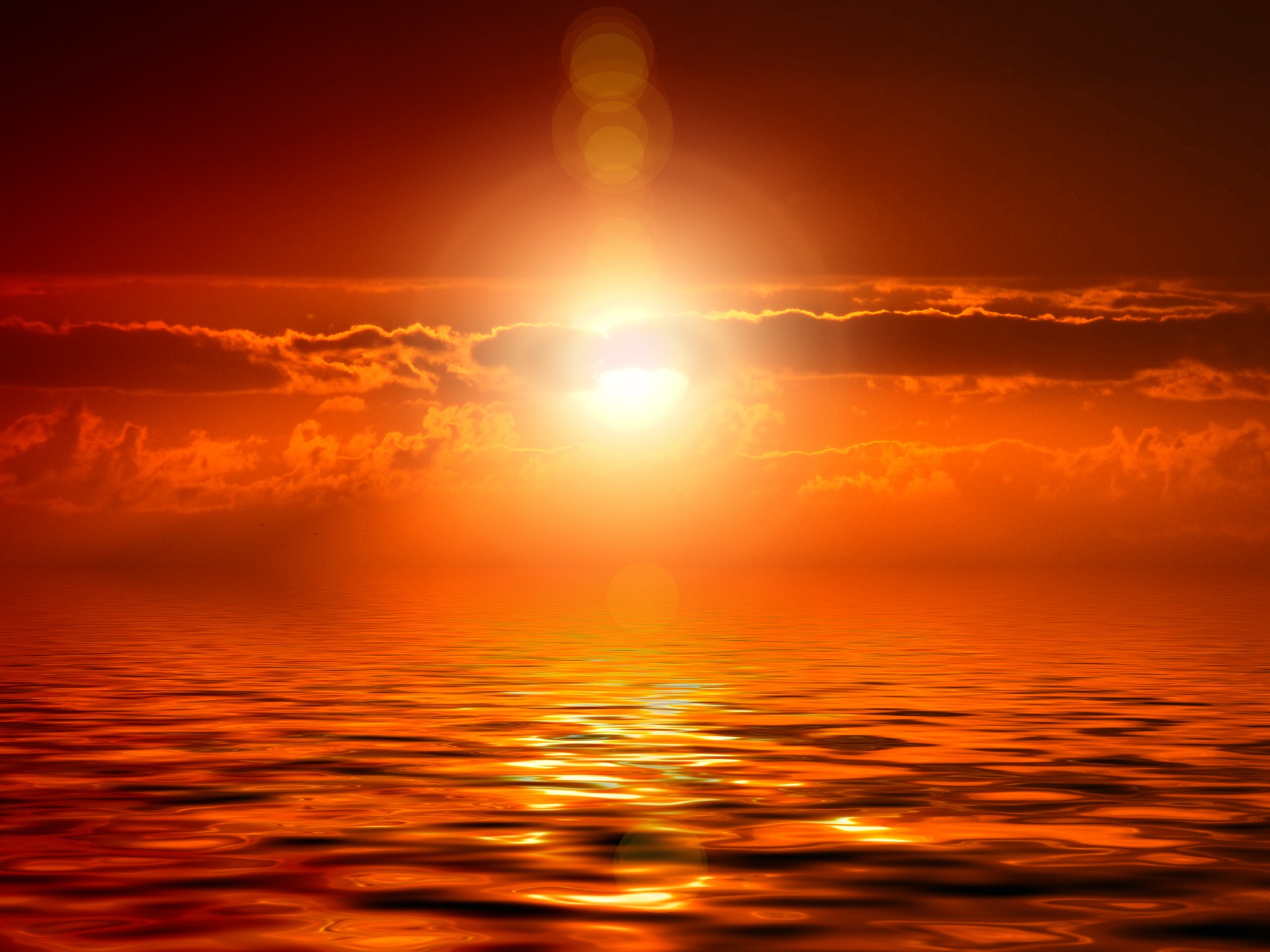 Downloads
How to Cite
Taylor, M. A., Adam, P., Locock, L., & Kamenetzky, A. (2021). Who defines the impact of research? A patient-centred opinion and call for action. Journal of Research Management and Administration, 1(1), 6–15. https://doi.org/10.18552/jorma.v1i1.655