Impact and the Research Environment
An Art and Design Case Study
Keywords:
Research Impact, Research Environment, Researcher Development
Abstract
How to successfully create impact from academic research is the focus of much debate. Discussions often centres on the role of discipline, researcher skills and behaviour, or institutional systems to capture impact evidence, but little consideration is given to the relationship between research impact and the research environment.
Focussing on the Impact Case Studies submitted to Unit of Assessment 34: Art & Design: History, Practice and Theory, this research used Content and Narrative Analysis to review a sample of the most and least successful Impact submissions as ranked by Times Higher Education. The aim was to identify the characteristics of high-scoring Impact Case Studies to inform strategies for supporting the generation of research impact, but what emerged was evidence of a nuanced relationship between research environment and research impact.
For Research and Management Practitioners, these findings highlight a need to extend beyond the development of training, advice and databases and respond directly to the core purpose and ethos of research impact. This can be achieved through the cultivation of an open, flexible and dynamic research environment capable of responding to institutional and researcher needs in order to allow impact to flourish.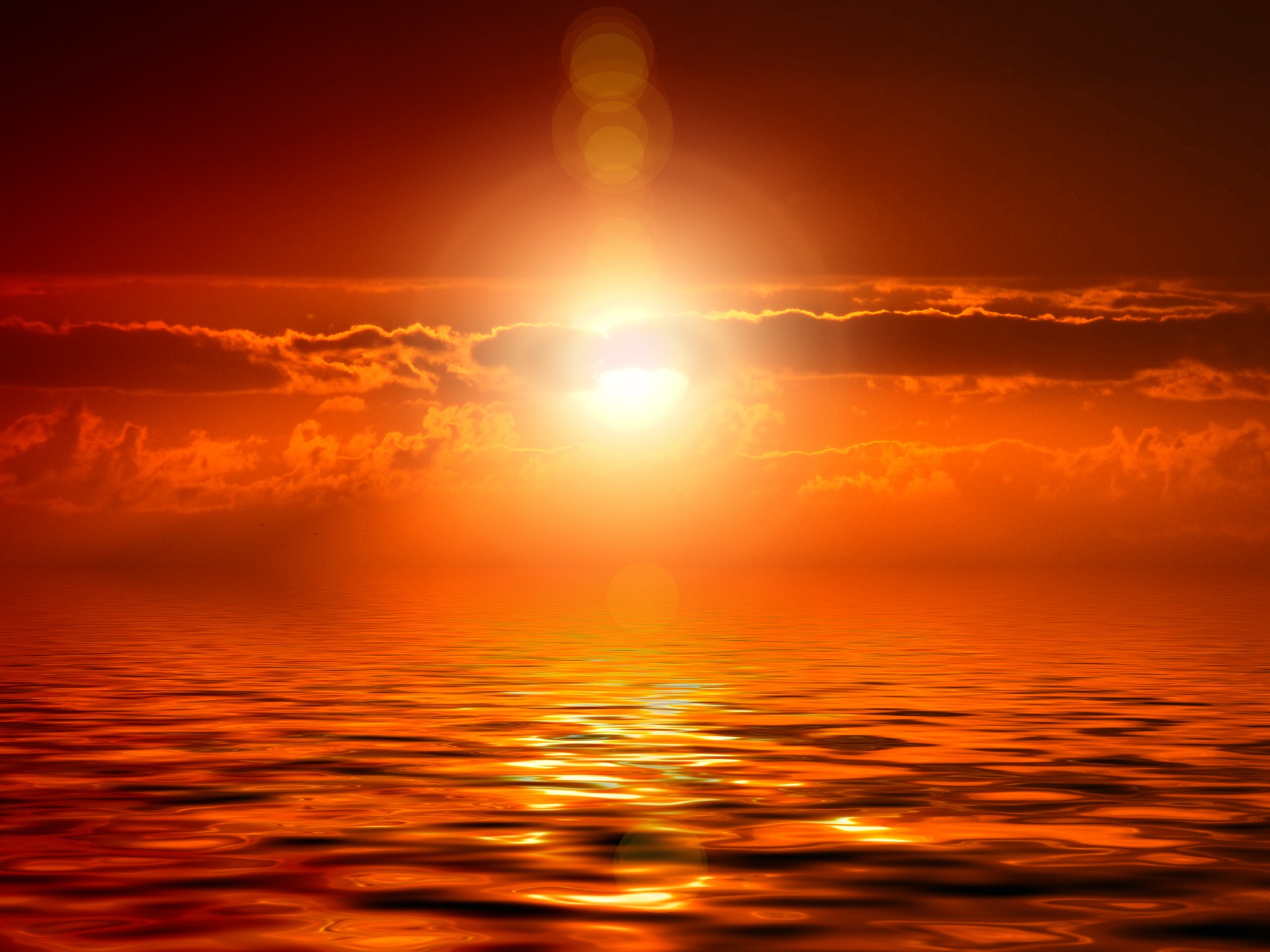 Downloads
How to Cite
Savage, D., Loudon, G. ., & Murphy, I. . (2021). Impact and the Research Environment: An Art and Design Case Study. Journal of Research Management and Administration, 1(1), 16–35. https://doi.org/10.18552/jorma.v1i1.708