Challenges of the Research Management Office in Higher Edcuational Institutions (HEIS): Local and Global Perspectives
Abstract
With the growing interest in managing research and sponsored programmes, HEIs are recognizing the need for research support services.  For many HEIs in sub-Saharan Africa, this means up-skilling research administration and management expertise, project management proficiency, and good governance structures by setting up a research management office in these institutions to champion the cause of expanding the institutional research frontier.  While subjective evidence suggests that setting up a research management office can be quite difficult, few studies have discussed the specific challenges involved.
To address this gap in the existing body of knowledge, the researchers conducted desk research to (1) understand the role of a research management office in HEIs, (2) identify the challenges of the research management office and the research manager through a purposive sampling of available data on the subject, rank these challenges according to dominance and (4) offer pragmatic recommendations that will aid the office and the manager to deliver on their mandate.
The study addresses challenges associated with the research management office in sub-Saharan Africa and offers a deeper understanding of these challenges as well as chart a course to surmount these challenges and reposition the office and managers of research to effectively and efficiently deliver on their mandate.
The paper wakes up a call for a professional framework for career and skills development among research management practitioners and by extension, the office, and its resources, infrastructure, systems, and procedures needed for effective research management support not only in HEIs in Sub-Saharan Africa but also worldwide.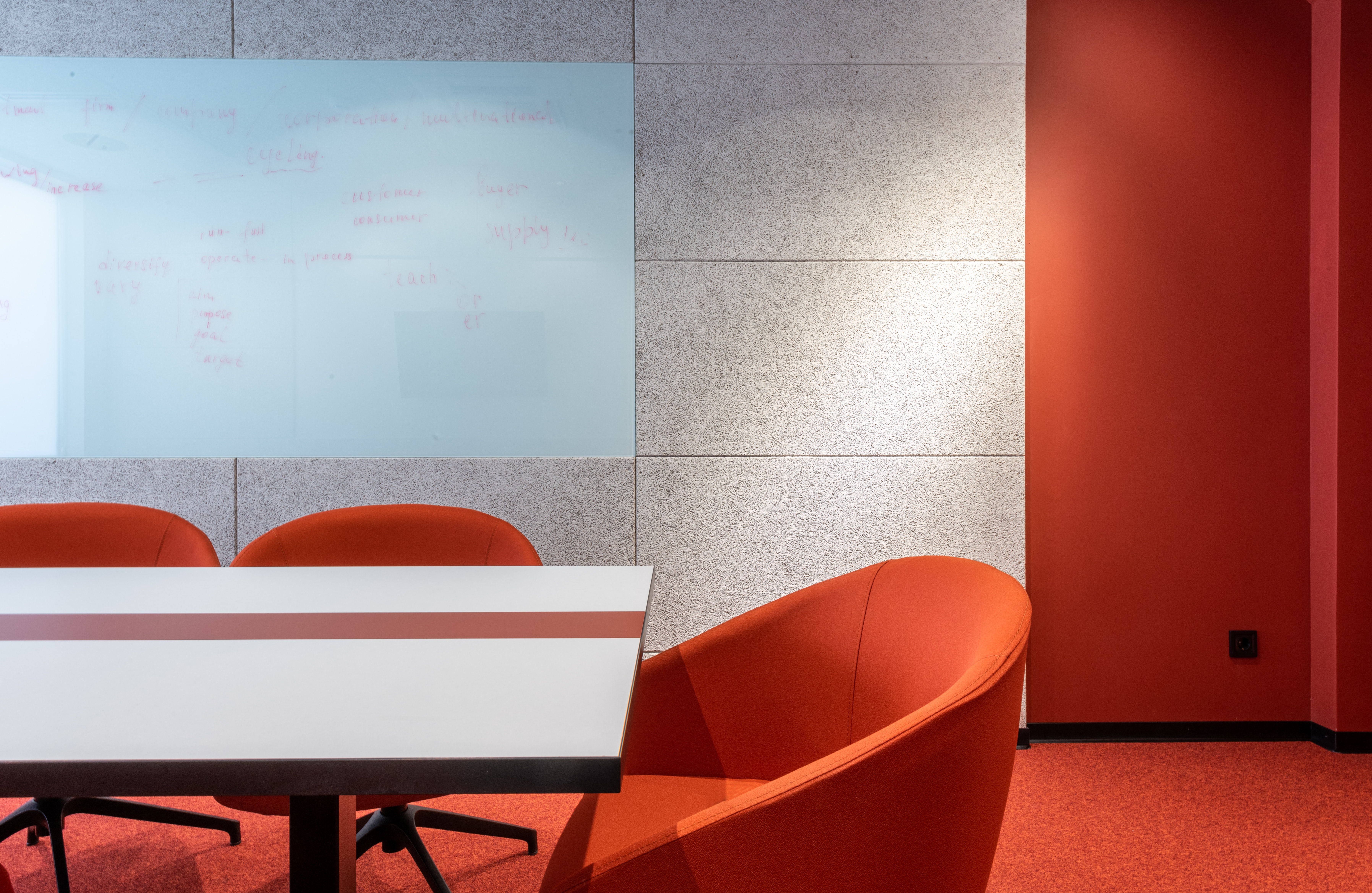 Downloads
How to Cite
Aboh, F., & Barnie, B. (2023). Challenges of the Research Management Office in Higher Edcuational Institutions (HEIS): Local and Global Perspectives. Journal of Research Management and Administration, 2(1), 230620233. https://doi.org/10.18552/jorma.v2i1.836
License
Copyright (c) 2023 Aboh, F. A. and Barnie, B. A.
This work is licensed under a Creative Commons Attribution-NonCommercial 4.0 International License.
(CC BY-NC 4.0) This article is licensed to you under a Creative Commons Attribution-NonCommercial 4.0 International License. When you copy and redistribute this paper in full or in part, you need to provide proper attribution to it to ensure that others can later locate this work (and to ensure that others do not accuse you of plagiarism). You may (and we encourage you to) adapt, remix, transform, and build upon the material for any non-commercial purposes. This license does not permit you to use this material for commercial purposes.