RMAs in Motion
Addressing the Challenge of Moving to a New Country as a Research Manager
Keywords:
RMA mobility, Professionalisation, Support
Abstract
What is new?
More and more Research Managers and Administrators (RMAs) are moving country to pursue their career, but often find themselves unprepared for what they encounter in a new environment. This paper explores for the first time some of the issues encountered when RMAs move country, and attempts to offer some recommendations for universities, as well as professional organisations, to help them overcome any difficulties.
What was the approach?
Before and after a paper given at the European Association of Research Managers and Administrators (EARMA) 2021 conference a survey was run gathering opinions and experiences of RMAs.
What is the academic impact?
This paper presents the first insights into the issue of international mobility amongst RMAs, and opens the way for research into this issue.
What is the wider impact?
These findings will help encourage universities and member associations to help support RMAs further in their career moves. It will also help RMAs prepare further for such a move.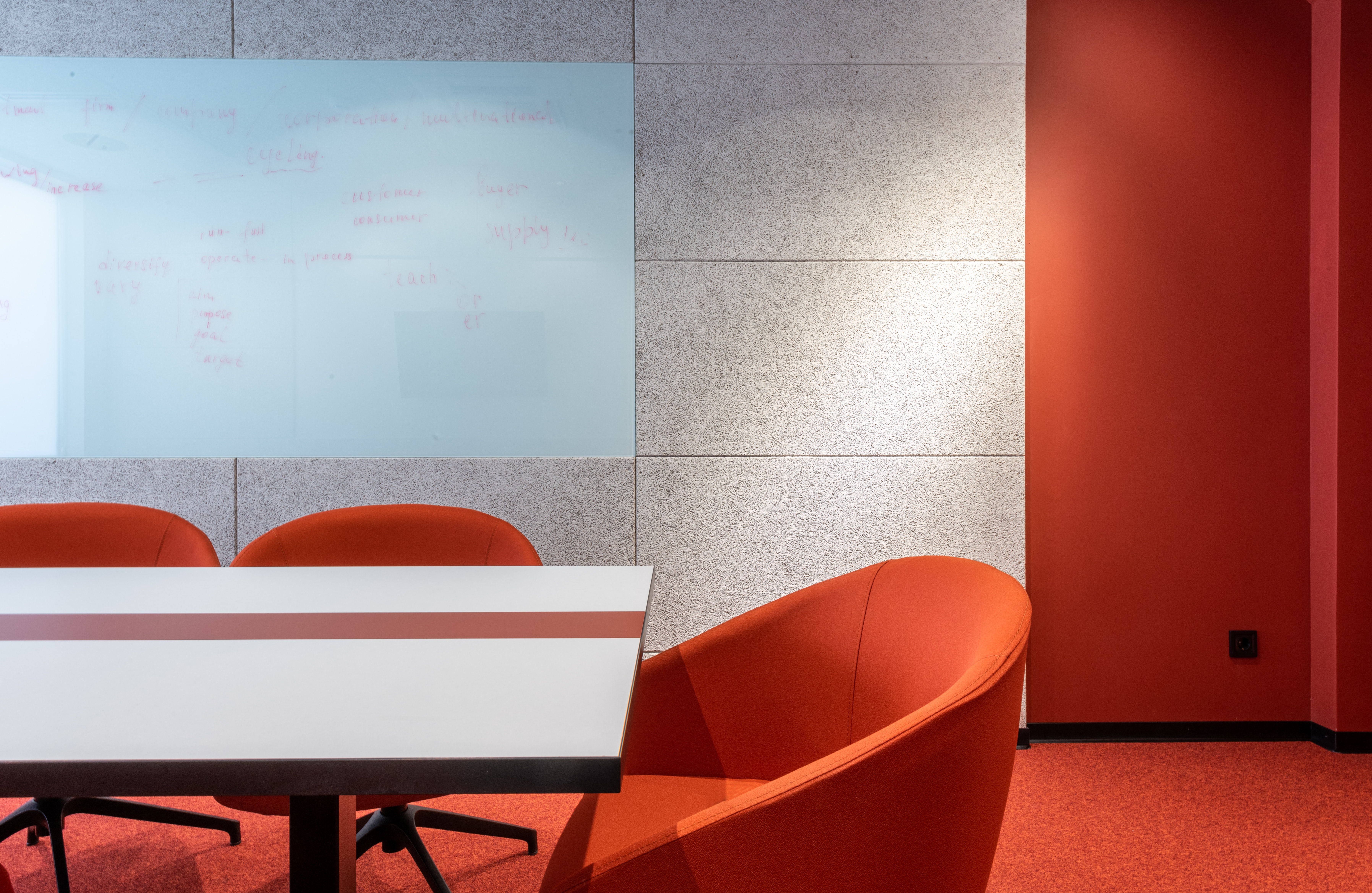 Downloads
How to Cite
Ollivere, N., Noble, A., & Hegen, A. (2023). RMAs in Motion: Addressing the Challenge of Moving to a New Country as a Research Manager. Journal of Research Management and Administration, 2(1), 202308154. https://doi.org/10.18552/jorma.v2i1.941
Section
Research in Progress
License
Copyright (c) 2023 Nick Ollivere, Angela Noble, Anja Hegen
This work is licensed under a Creative Commons Attribution-NonCommercial 4.0 International License.
(CC BY-NC 4.0) This article is licensed to you under a Creative Commons Attribution-NonCommercial 4.0 International License. When you copy and redistribute this paper in full or in part, you need to provide proper attribution to it to ensure that others can later locate this work (and to ensure that others do not accuse you of plagiarism). You may (and we encourage you to) adapt, remix, transform, and build upon the material for any non-commercial purposes. This license does not permit you to use this material for commercial purposes.